Library 2.0
Forming spaces to form ideas.



Library 2.0, as a place for learning and creating was conceptualised when I found myself reflecting on the state of public libraries in India today and its looming future. Becoming the subject of my architectural thesis, this project conducts an enquiry into the transformations that the public library underwent in its social, cultural and architectural structure.

I envision this place as a new age knowledge hub, that is not just a place for books and reading, but becomes a central hub for gathering, exploring, dreaming, informing, inspiring, discussing; and most of all, experiencing.
SITE SELECTION AND ANALYSIS

Libraries are the havens that act as a solid base to maintain the knowledge edifice. It comes as a rude shock that Pune, known as the silicon valley of India, has few libraries of national, let alone international stature.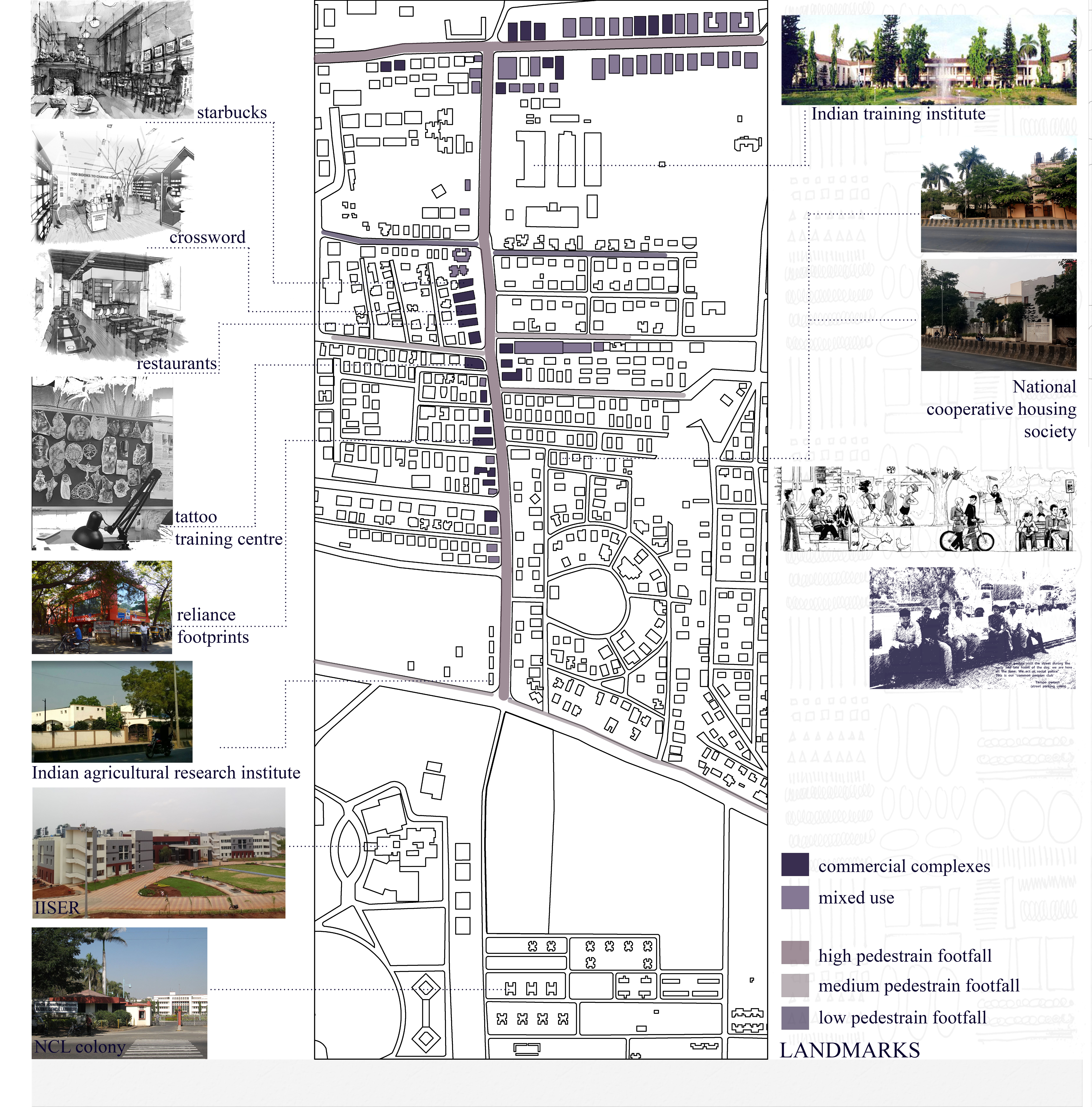 CONCEPTUAL SECTIONS
Sketching and designing spatial energy by careful but playful use of surfaces, volumes and relationship. The Library seeks to be dynamic in nature.
The design process started with these sections in order to create a flow and design language for the building.
PROGRAMMATIC INTENTION
The program was developed so that it is a blend of inspiration, communication and performance and together, they constitute 'learning'. Each of these three spaces were formed by the culmination of many smaller, interesting and invigorating functions.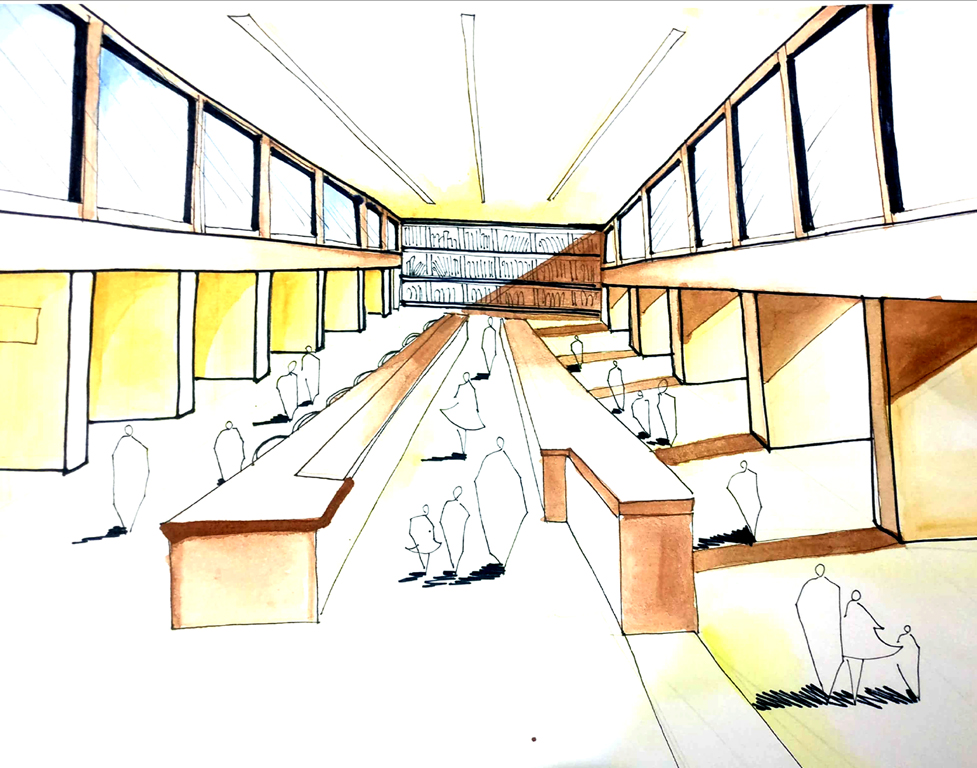 PLANNING AND BUILDING LAYOUT


The building consists of majorly three parts: communication, inspiration and performance which together form the learning center. Patrons approach the Library via a plaza that extends out into the urban fabric..thus diminishing the boundaries.

Care was taken to maintain the existing trees on the site, not wanting to cut them, the building fabric sits around the tree cover. Strategic location of courtyards and open spaces guarantees that the patrons inside have an experience with the surrounding nature.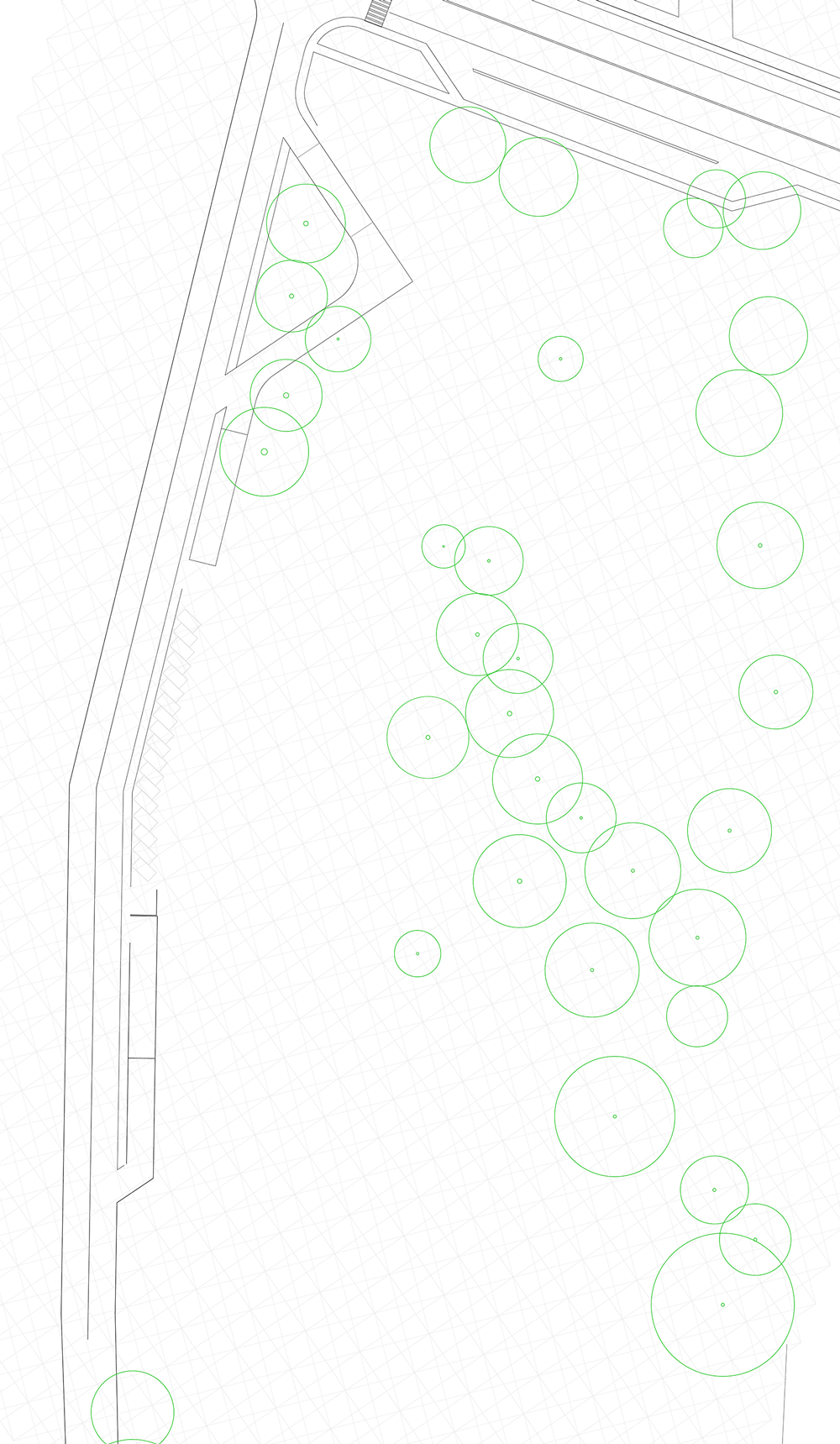 This project centers around designing kinship with one's spaces, exploiting generative art as the tool to do so. Being confined into a basement room due to the 'Rona effects, this project rose out of the need to make friends with my space, the place I now called my home. It is an exercise in learning, questioning and designing responsive spaces.

Interior spaces and architecture have been one of the slowest to adapt "interactivity". The idea of integrating responsive components in architecture offers the potential to enhance the experience of a built space by giving expression to fleeting, changeable aspects of the environment and one's
self, situated within that environment.
Wall-mates is a series of prototypes and visualizations that envision the kinship I wished to have with the stationary built surfaces around me. A strong desire for movement - a desire which is usually pacified by being outdoors - was looming. While the possibility of making these visualizations to be built was not real at the moment, the project has led me on to a larger area of inquiry.

Generative Systems design is a process in which the material and medium is algorithmic. Algorithms manifest dynamic and emergent behavior. Hence I figured; what if generative computation was the tool to realize a form - a
spatial environment which adapts and responds to it's inhabitants.


Prototype of an interactive wall, which responds and changes form according to the movement around it. The physical prototype was made using CNC digital fabrication, Arduino Uno and PIR motion sensor.
Dreaming Breathing: A physical prototype to envision the ambience of a room which would allow me to meditate and breathe during trying times.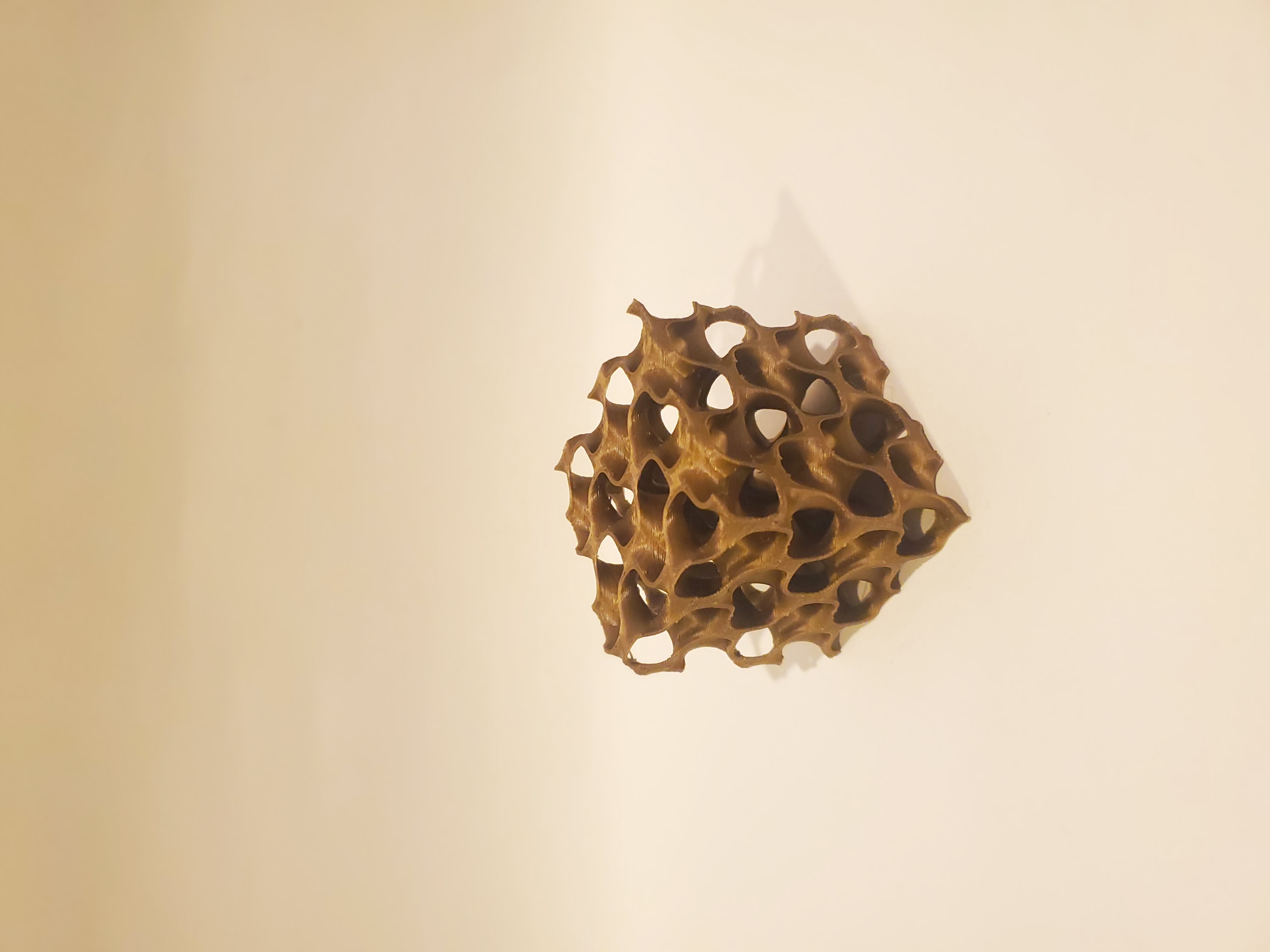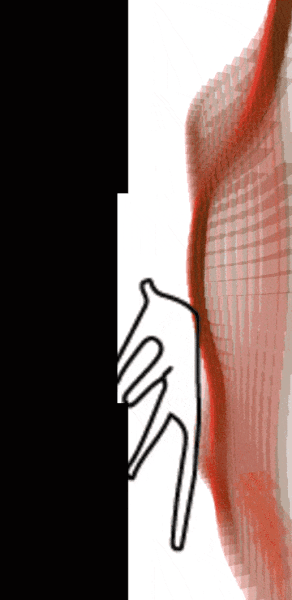 This is a work-in-progress. It is the subject of constant iterations, explorations and conceptualizations to imagine tangible animation, to imagine responsive spaces and curate experiences that move beyond the surface dimension.